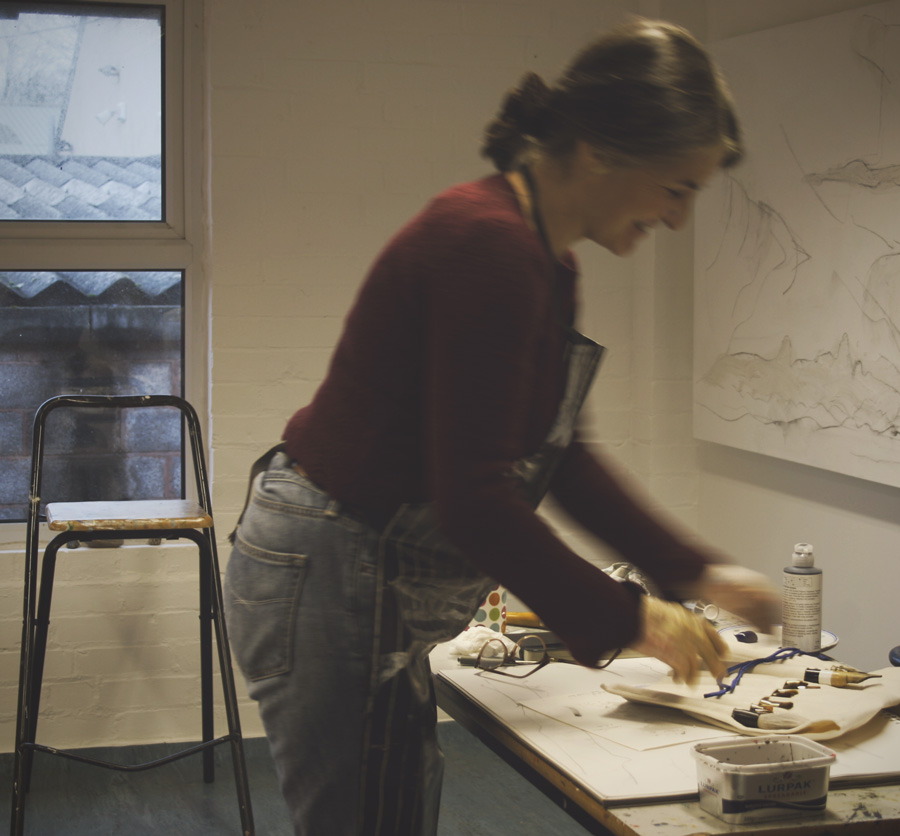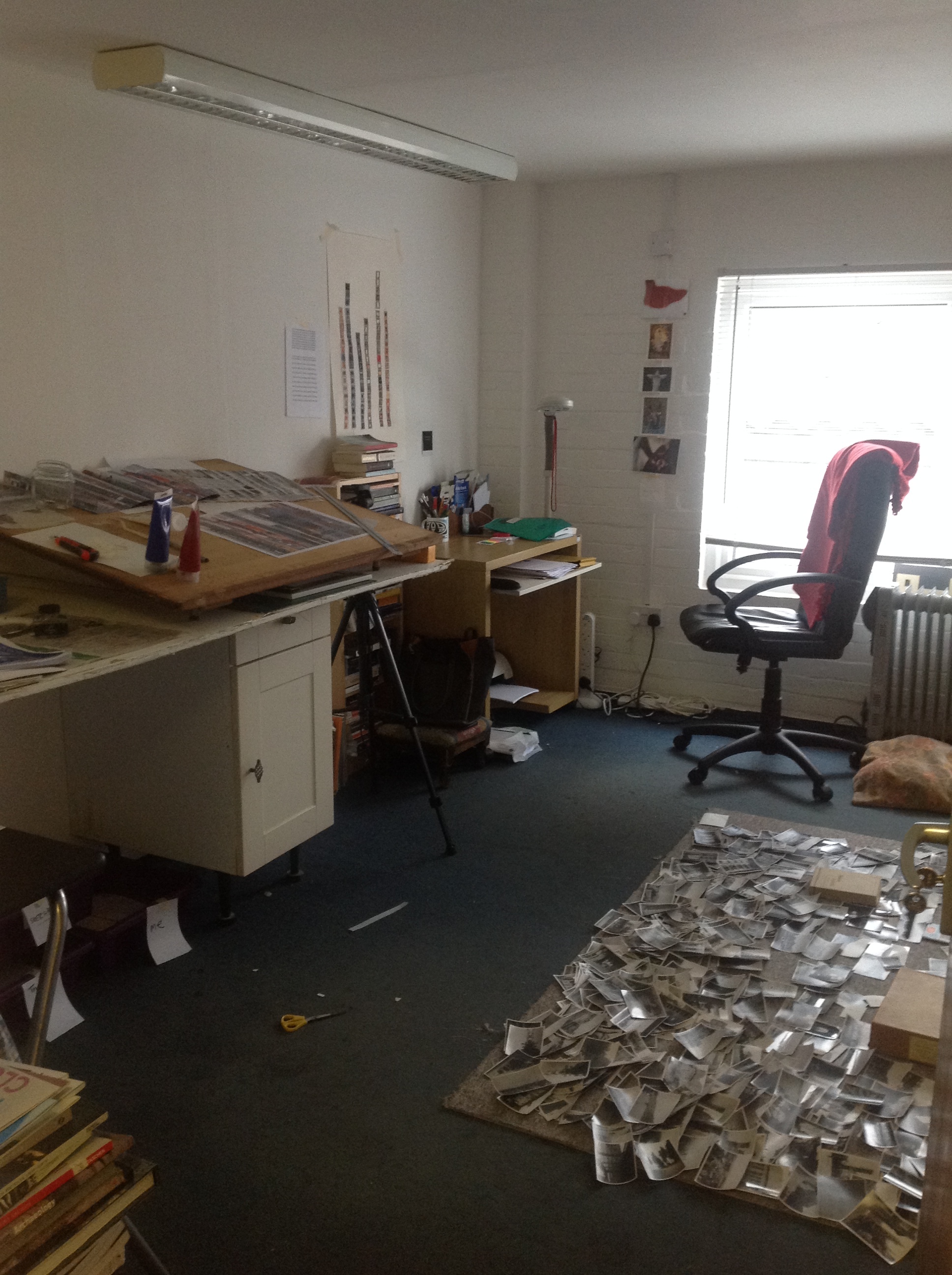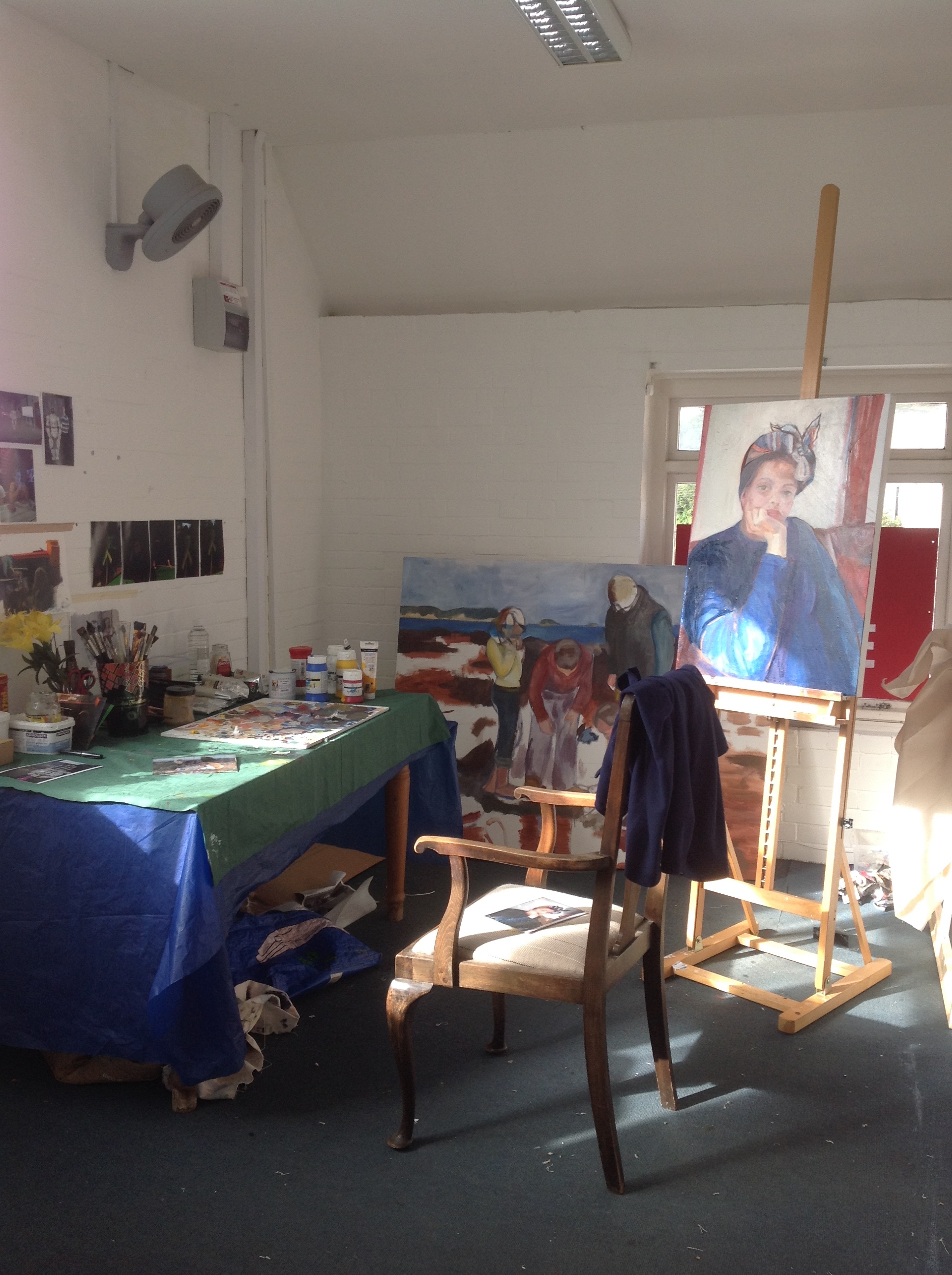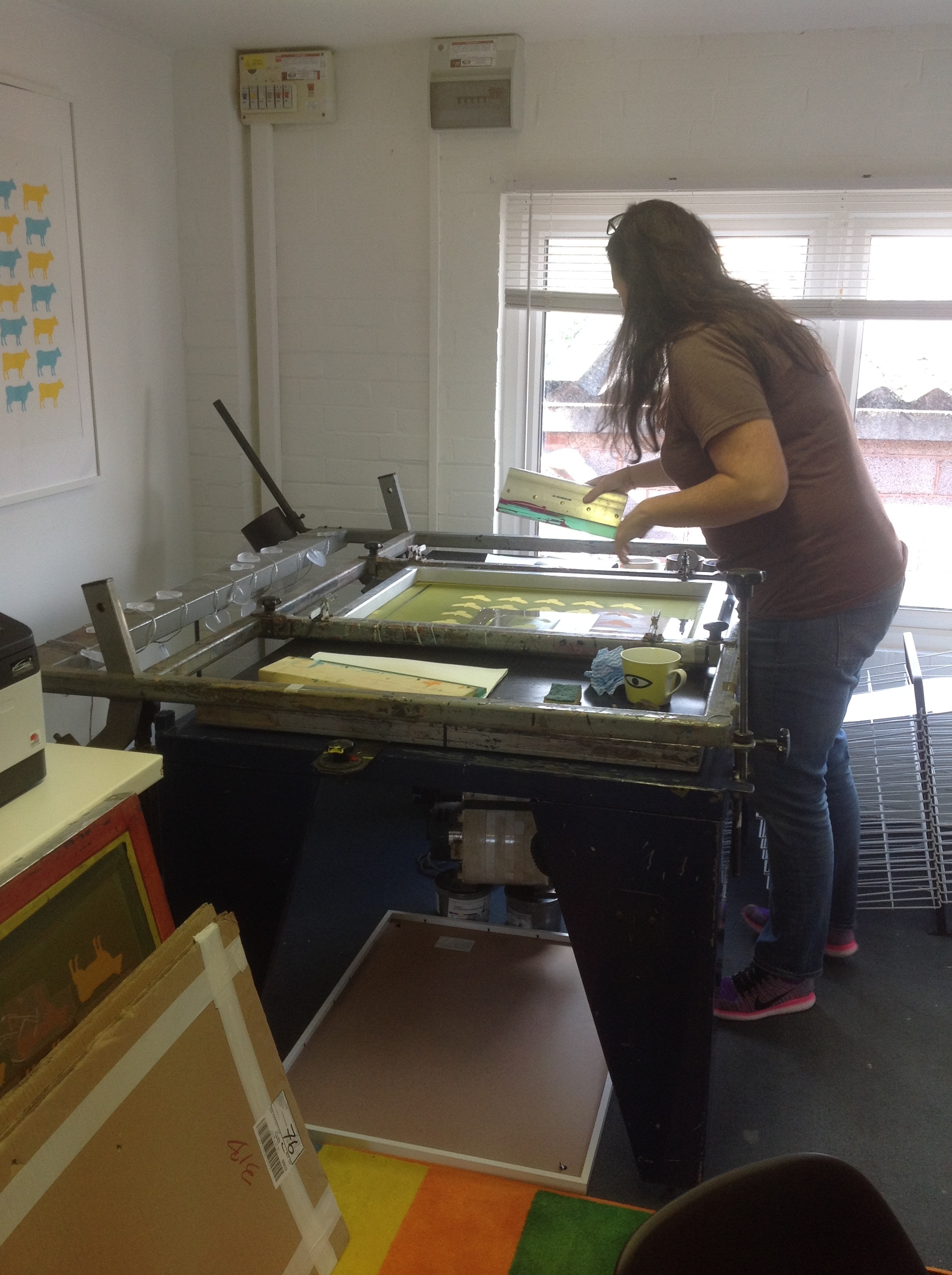 Self-Contained Studios
The Old Brick Workshop has nine self-contained studios/workshops.
They are all clean white spaces with large windows offering plenty of natural light.
The studios are all approximately 4m x 3.5m in size.
Layout
Three studios are on the ground floor with disabled access and disabled toilets, the other six studios are on the first floor.
Also situated on the first floor is a large communal kitchen and sitting room for the use of the resident artists. A place to get together, swap ideas and chat.
Fees
The Studios are £140 per month.
This price is inclusive of utilities (not telephone landlines).*
Broadband
Wi-Fi is included.
Access
Access to the studios is 24hrs a day 7 days a week.
*An extra charge for electricity could apply if you need an excessive supply.